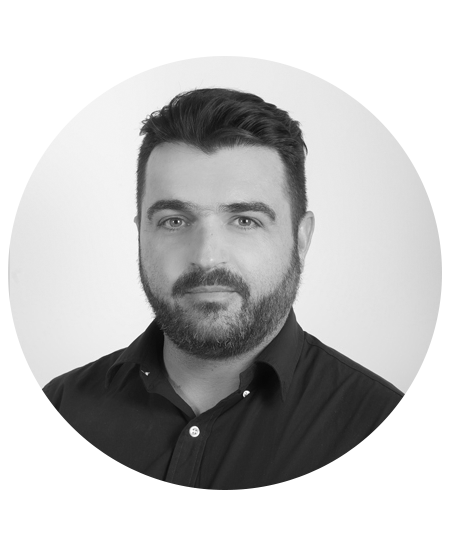 President Greeting
Dear visitors,
Welcome to the beautiful cave of Perama. Next to the idyllic lake of Ioannina is the extremely interesting cave of our city. For all of us it is the most important natural ecosystem and we try to transmit our knowledge and our love to everyone. The visit to the Reception and Information Center where you have the opportunity to enjoy the audiovisual material and the rare paleontological findings as well as the tour in our cave to be for you, a unique experience.
Friendly greetings,
The president
Lolis Georgios
About the cave
1.100
meters
tourist route
18oC
temperature
throughout the whole year
TICKETS
All tickets are available exclusively at the cave ticket office.
Individual
Group
Student
Discover a worderful world.